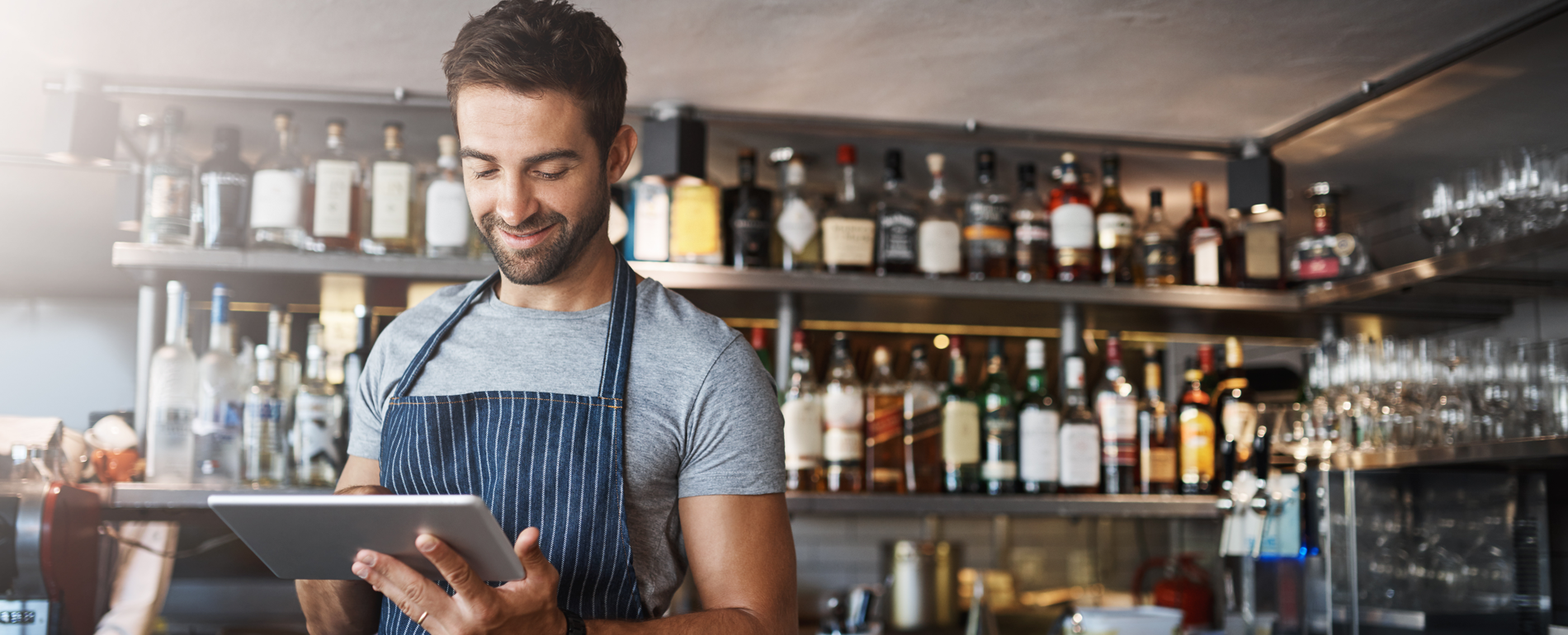 POS Features that You Need!
Your point of sale (POS) system is a critical component of your restaurant's business, and it has  many features that can help you thrive in the new normal. As businesses are focusing on gaining trust from their customers, it comes down to operations and protocol restaurants have in place to give customers the feeling of ease and safety. Operating a restaurant is not only just the food but rather the experience that your restaurant provides, resulting in customers coming back.
As many customers have been ordering for delivery or pick up only, you must have an online ordering system and integrations that communicate seamlessly to your point-of-sale (POS) system.
A Kitchen Display System syncs up to your POS, which will help your kitchen staff's functionality and efficiency ensuring that all meals are going out correctly and reducing any food waste. With the pandemic, business owners are focusing more on costs to ensure they are increasing their bottom line. Food waste is something restaurants cannot afford. It is essential to have everything cooked to perfection as touchpoints with your customers are minimal, and impressions will be based on the quality of their meal. The system is designed to increase efficiency and accuracy and uses automatic prompts to explain clearly how to prepare each dish.
Digital forms of payment have been high in demand as customers and businesses are limiting the use and acceptance of cash. A lot of customers are placing orders online as well, which has increased digital payment use. Your POS allows you to accept multiple options for credit card processing providers, alongside mobile wallet payments such as Google Pay and Apple Pay.
Integrations! It's time to take a look at all the integrations your POS system currently has and utilize it for your online ordering, delivery, and payment solution. To grow your business in today's market, being part of a third-party online ordering app, or having your own internal online ordering site is essential. Your POS will communicate and receive orders placed on your online ordering site to ensure that no employee has to input the order to reduce errors or missed orders.
As consumer behaviors have shifted, so have the number of orders placed. At the start of the outbreak in March, businesses needed to monitor their inventory closely. Your POS needs an inventory management solution. As the number of customer visits is unknown, it is time to look into your data and analyze your new stock list. Be sure to have just the right about of resources to ensure nothing goes to waste.
Your POS system could have all the best features, but if it does not provide you with excellent customer service and support to help your business grow, it falls short. Be sure to have a good relationship with your provider and get all the information you need to ensure that the POS system can adapt and evolve with your business rather than hold you back.
Consumer behaviors are changing, and it's time you used the features in your POS to adapt to the new normal.
Previous Blog Post:
What the Future of Contactless Payment Work Looks Like After COVID-19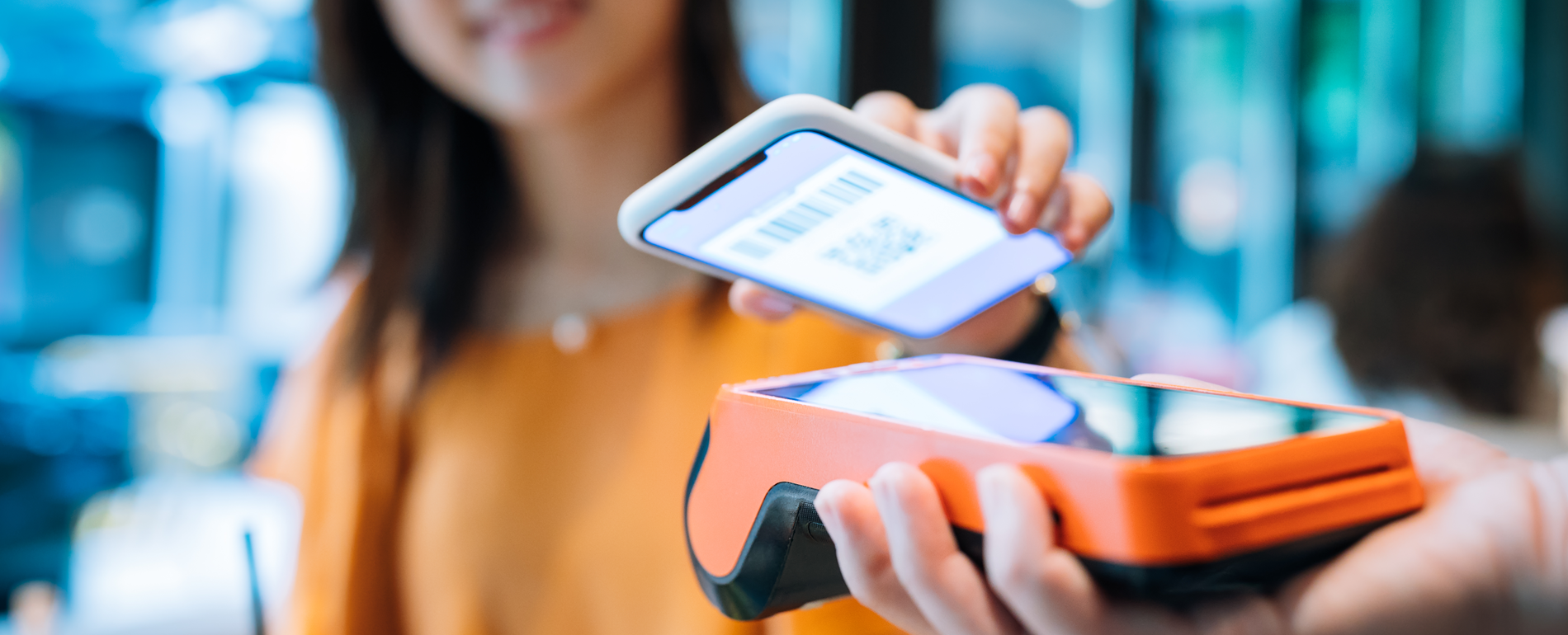 Mastercard CEO Jay Banga, mentioned that the "credit-card company saw a 40% jump in contactless payment – including tap-to-pay and mobile payment during the first quarter as the coronavirus pandemic worsened." We can attribute the increased use of contactless payment to businesses encouraging the use of contactless payment and customers wanting to get in and out of stores quickly with minimal contact with payment terminals or other customers.