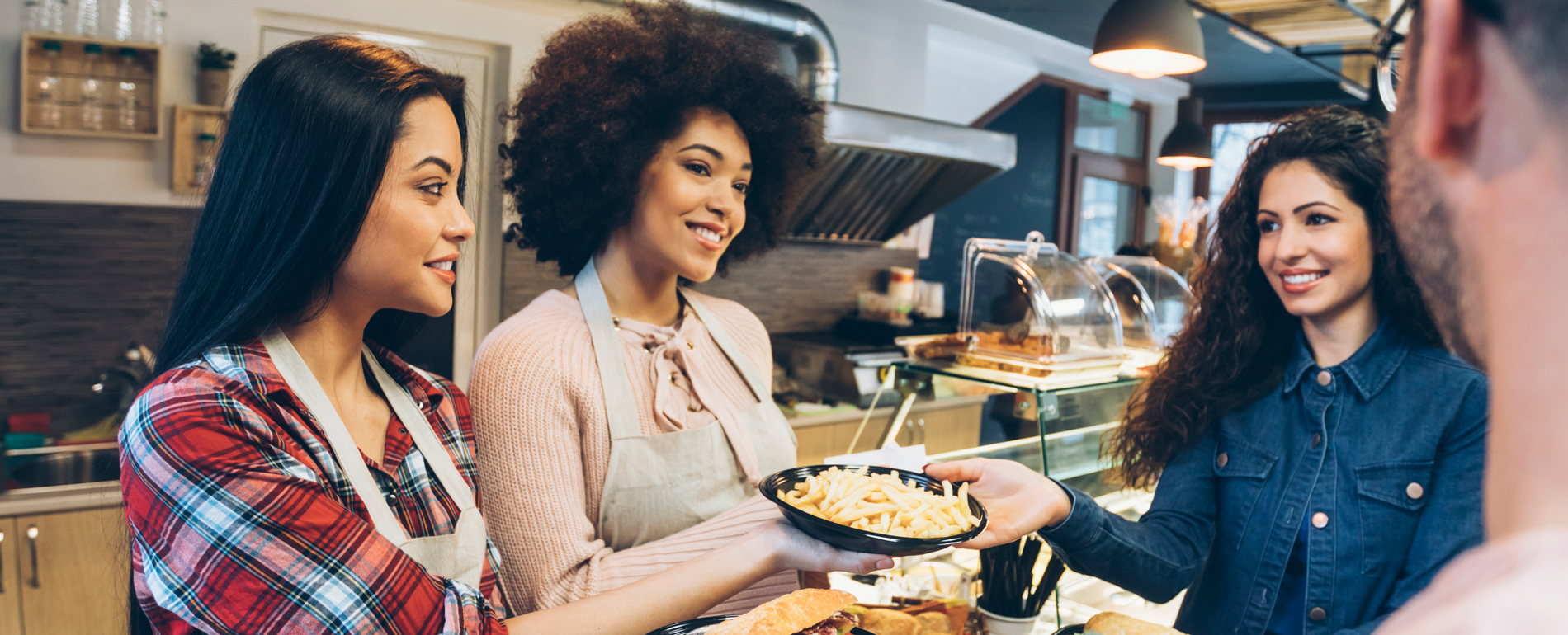 4 Ways Restaurants Can Add 'Flexibility, Versatility' To Customer Experience
In the eyes of brand leaders, consumers always have the upper hand and power on influencing what brands will produce. The increasing demand for placing and receiving orders has resulted in restaurants making adjustments to prove to their audience that they can meet those expectations. 
Graham Campbell, COO of Givex, stated "with how the industry continues to change rapidly, it will be important for (brands) to continue keeping an eye on new trends, as well as continue taking a close look at what their audience is after. Be more flexible; offer your customer versatility."
Campbell listed four strategies for restaurant brands to prove to their customer that they are both flexible and versatile.
https://www.fastcasual.com/blogs/4-ways-restaurants-can-add-flexiblity-versatility-to-customer-experience/