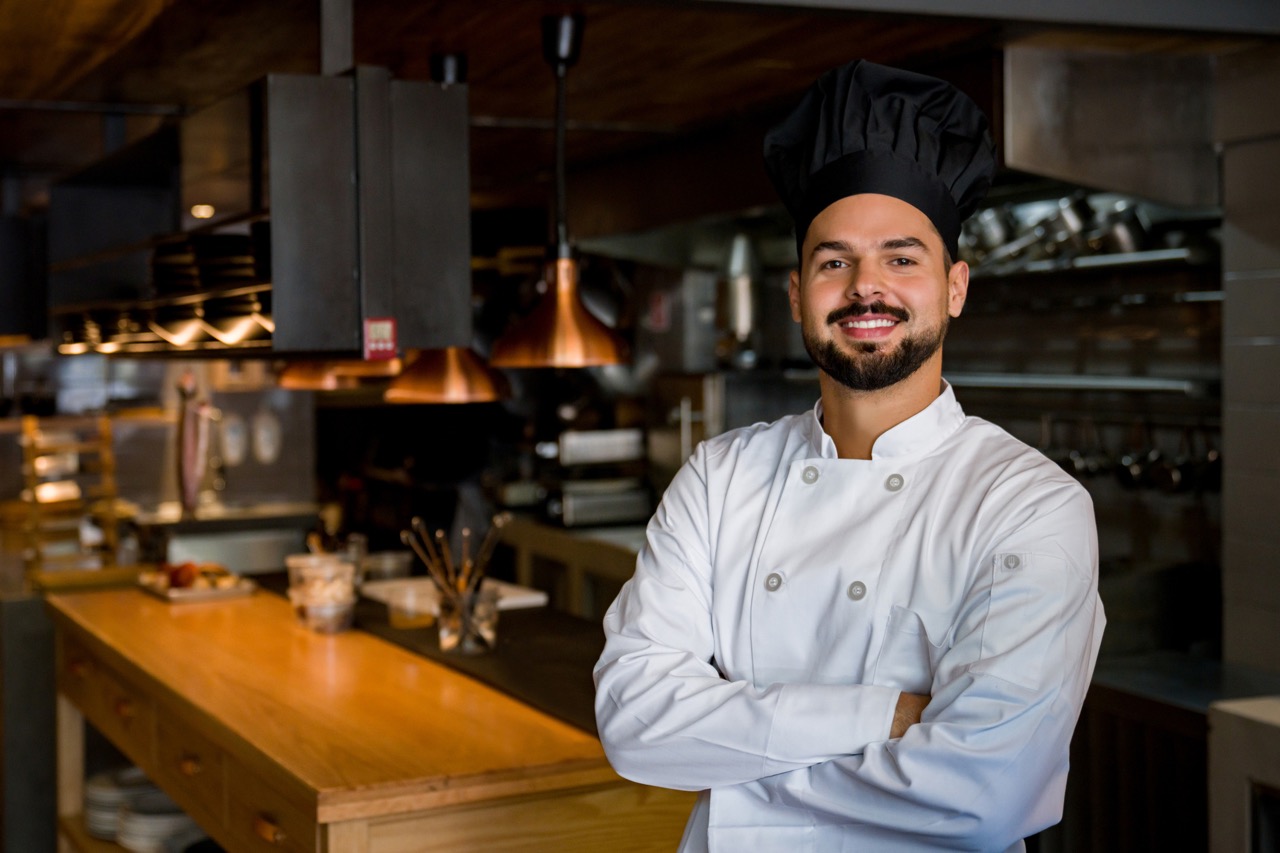 Restaurants
Mastering Restaurant Efficiency: Technology for Labor Shortages & Retention
Explore how technology is reshaping the restaurant industry, combatting labor shortages, and boosting employee retention. Discover innovative solutions that optimize operations, training, and improve the dining experience. Embrace the future with GivexPOS.
Download the Guide
Learn How to Utilize Technology to Combat Labor Shortages and Increase Employee Retention
Efficient Staff Management

GivexPOS streamlines staff scheduling and communication, reducing workload and stress while ensuring the right staff is always on duty.

Enhanced
Training

Givex offers a comprehensive training platform, simplifying onboarding and improving employee success, contributing to higher retention rates.

Error
Reduction

GivexPOS minimizes human errors with seamless order processing and automation of routine tasks, increasing job satisfaction and accuracy.

Contactless Convenience

GivexPOS supports contactless payments, QR code menus, and mobile ordering, creating a safer, more efficient, and enjoyable dining experience for guests and employees alike.
This is how Givex client Meltwich won the labor shortage war:
Leveraging Givex's streamlined technology to reduce labor costs and improve operational efficiency.
Implementing innovative automation solutions, such as self-ordering kiosks, to ease staffing pressures.
Utilizing data insights from Givex's POS system to optimize staff scheduling and improve workforce management.
Enhancing the employee experience with the help of Givex, leading to increased staff retention and satisfaction amid labor shortages.
* Meltwich is a 40-unit fast casual concept in USA and Canada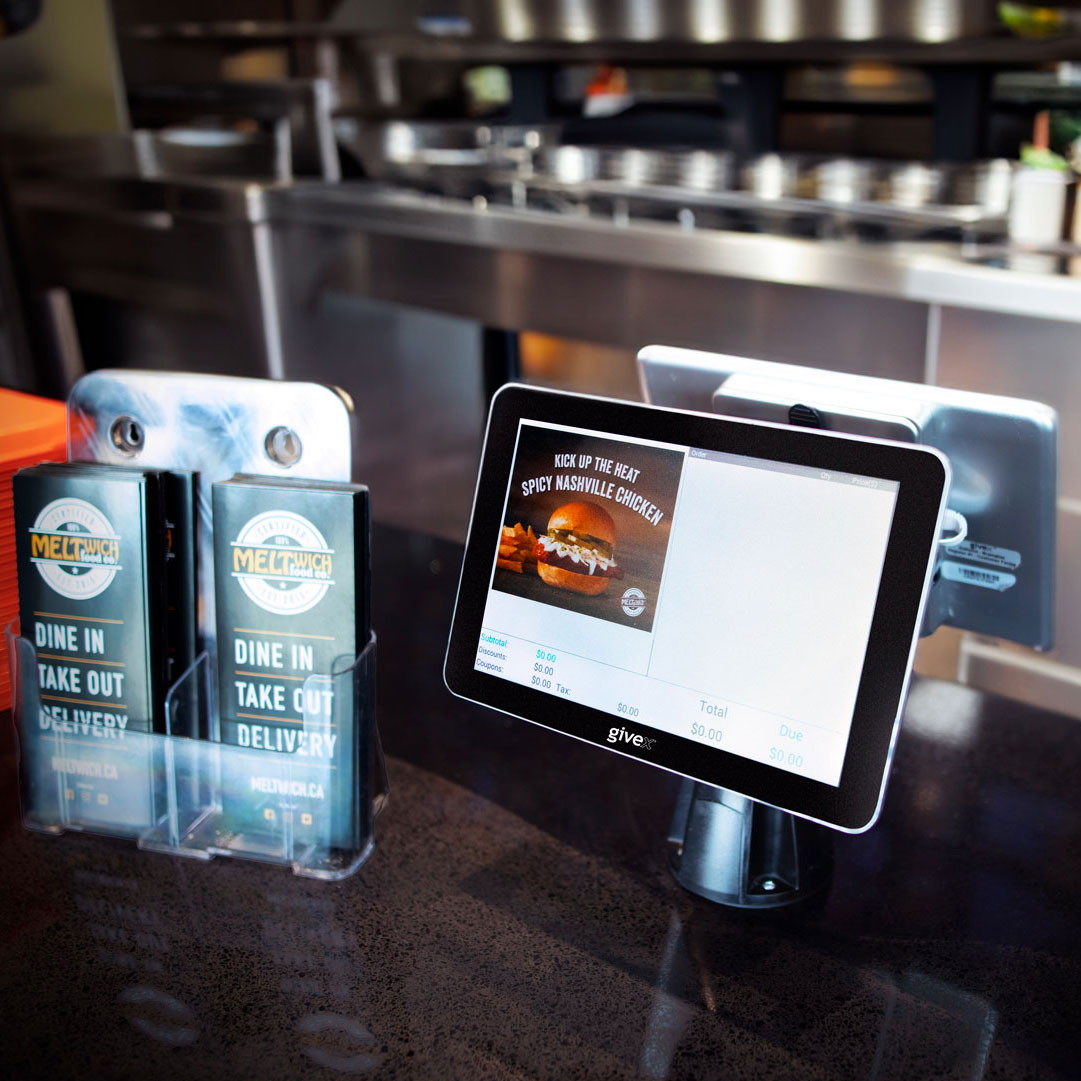 Efficiency Unleashed: How Givex Has Helped Restaurants Innovate
How We Have Helped Our Clients
GivexPOS serves as the perfect all-in-one solution for our POS, reporting and gift card program. It was easy to train staff on the new system and has created operational efficiencies for our business.

Lone Star Group

We were very impressed with GivexPOS as an enterprise system with multifaceted capabilities. It eliminates the need for multiple single function programs.

Fannie May

We are very happy with the work Givex has done and would recommend them to any business looking for a well-managed and customized gift card program.

Recipe Unlimited
Learn How to Increase Employee Retention