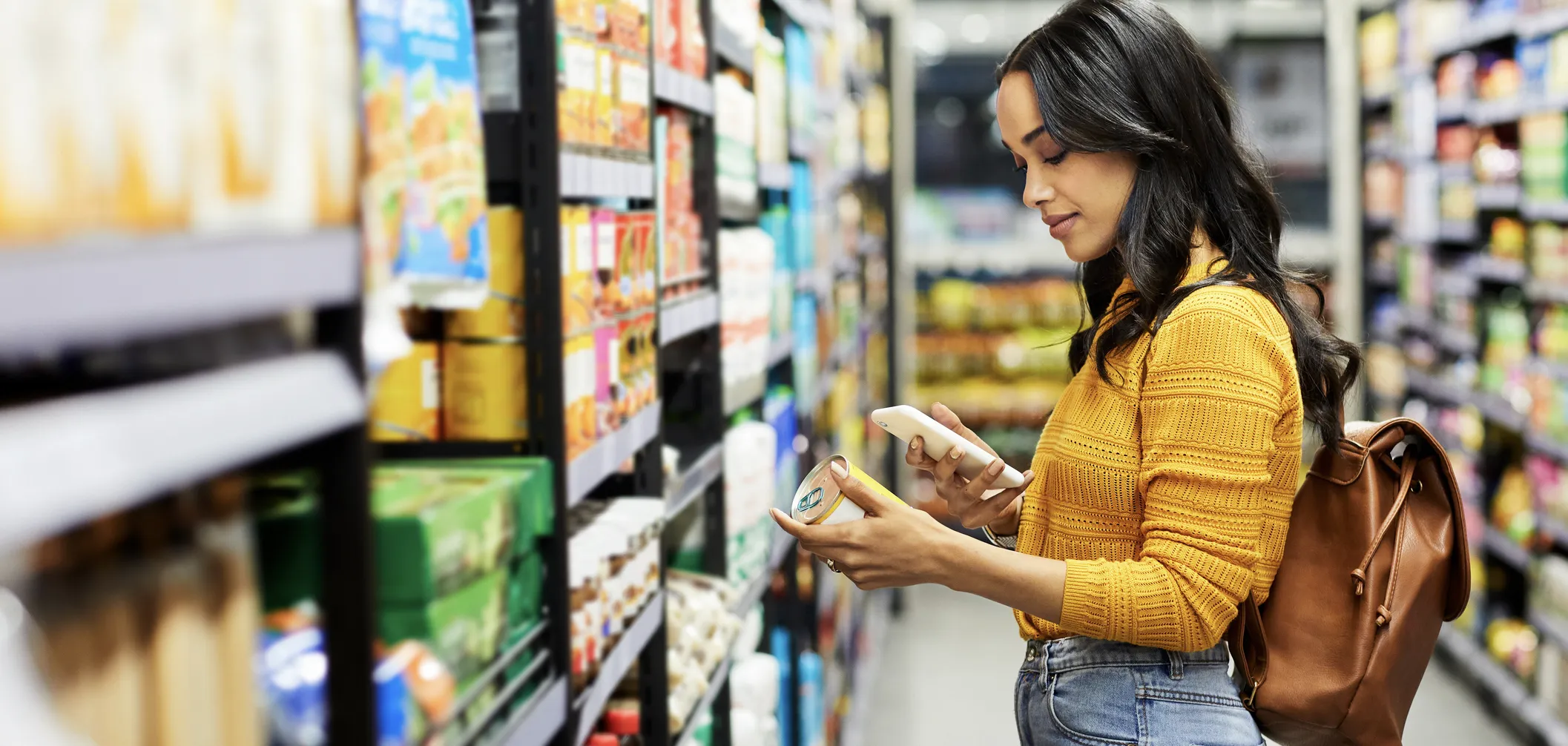 POS
Rewards
Omnichannel shopper engagement for independent retail grocers. Our customer marketing solutions help grocery retailers engage hard-to-reach shopper segments.
Dozens of Top-Rated Features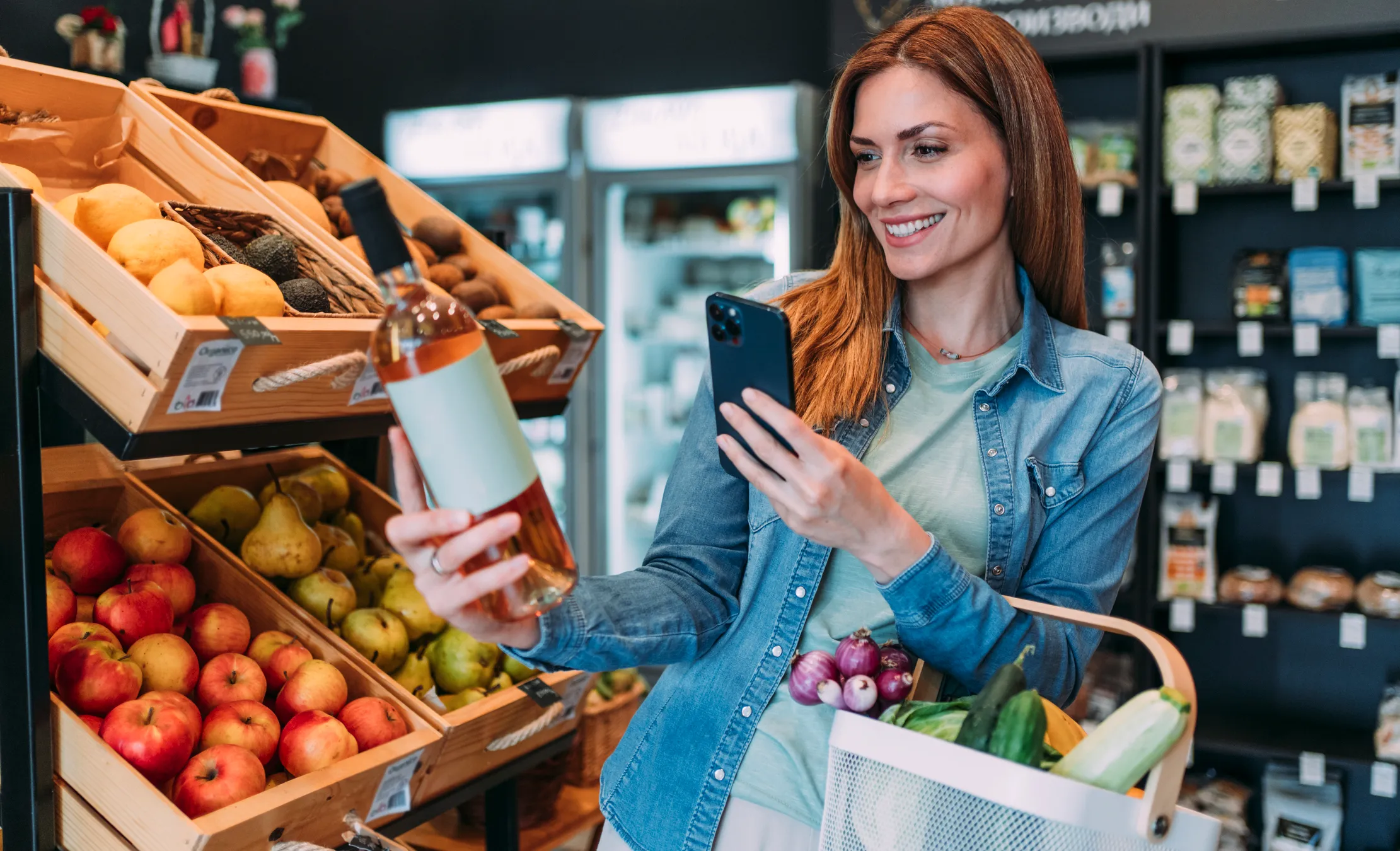 AI-Personalized Offers
AI-driven personalization delivers ads and offers designed to appeal to your shoppers.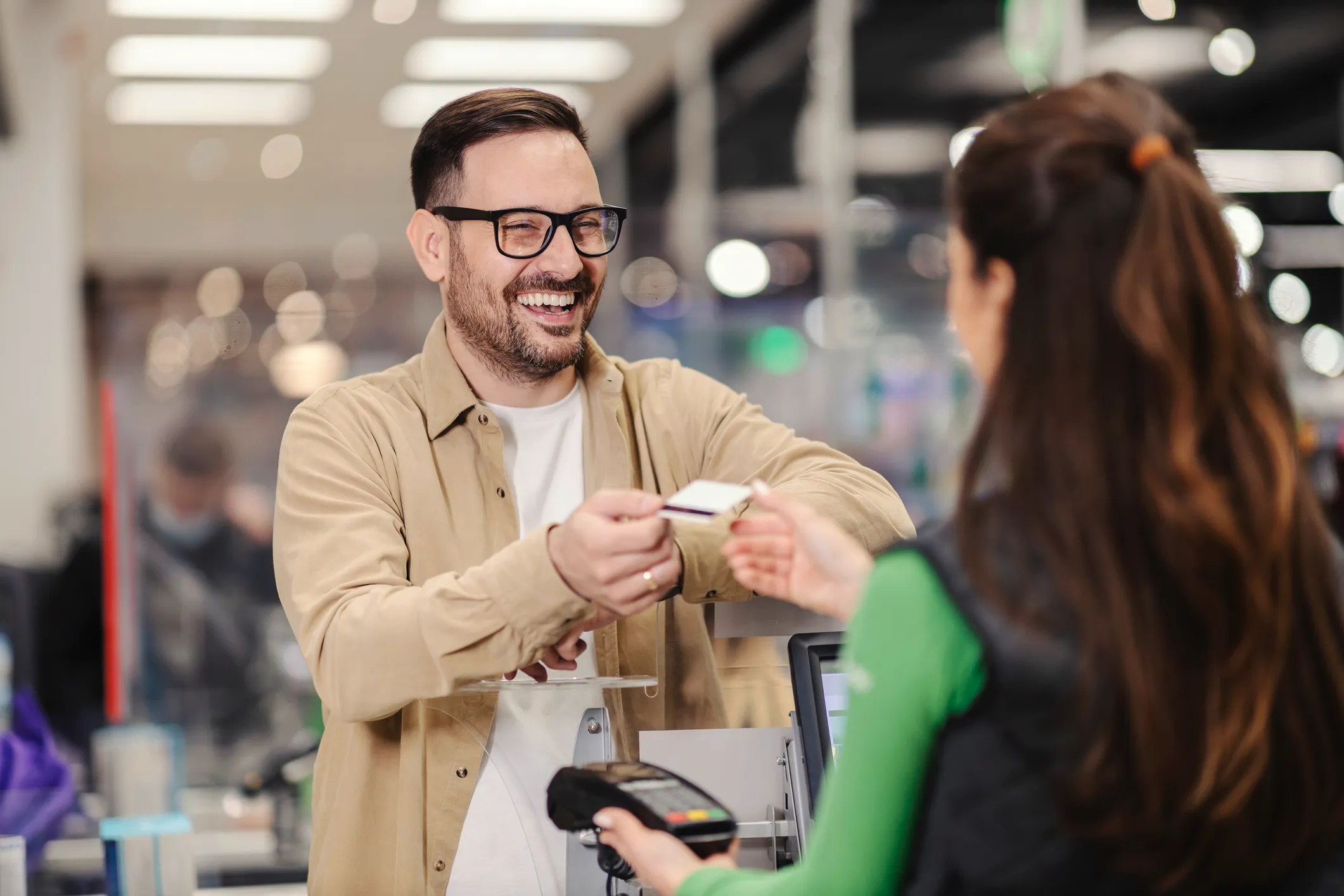 Tiers & Points
Higher earning tiers and custom program features to encourage customer engagement.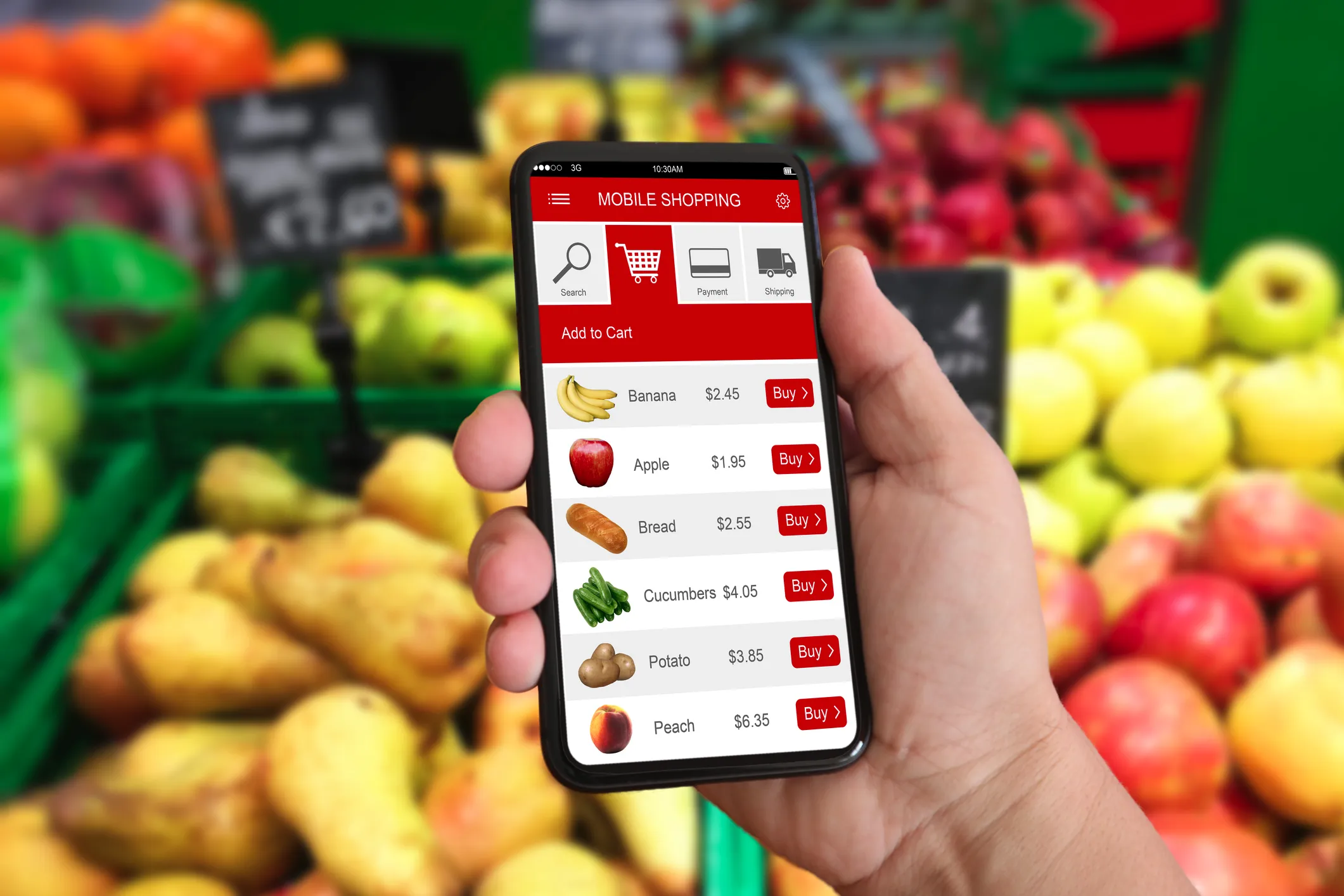 Fuel Programs
Fuel rewards programs drive visits from cost-conscious customers and provide opportunities for additional spend.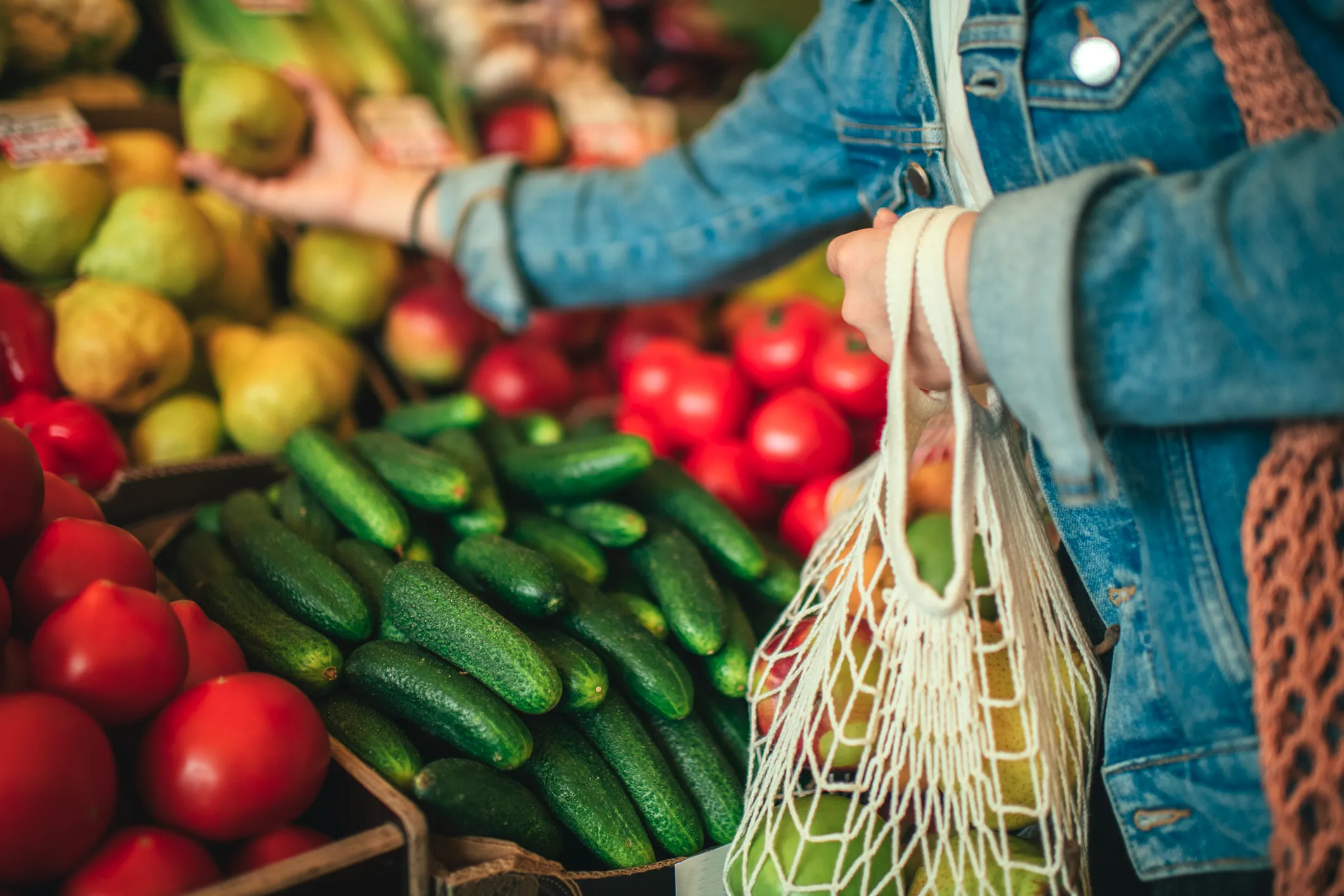 Double-Up-Food-Bucks
Integrated with Double-Up-Food-Bucks and other public programs.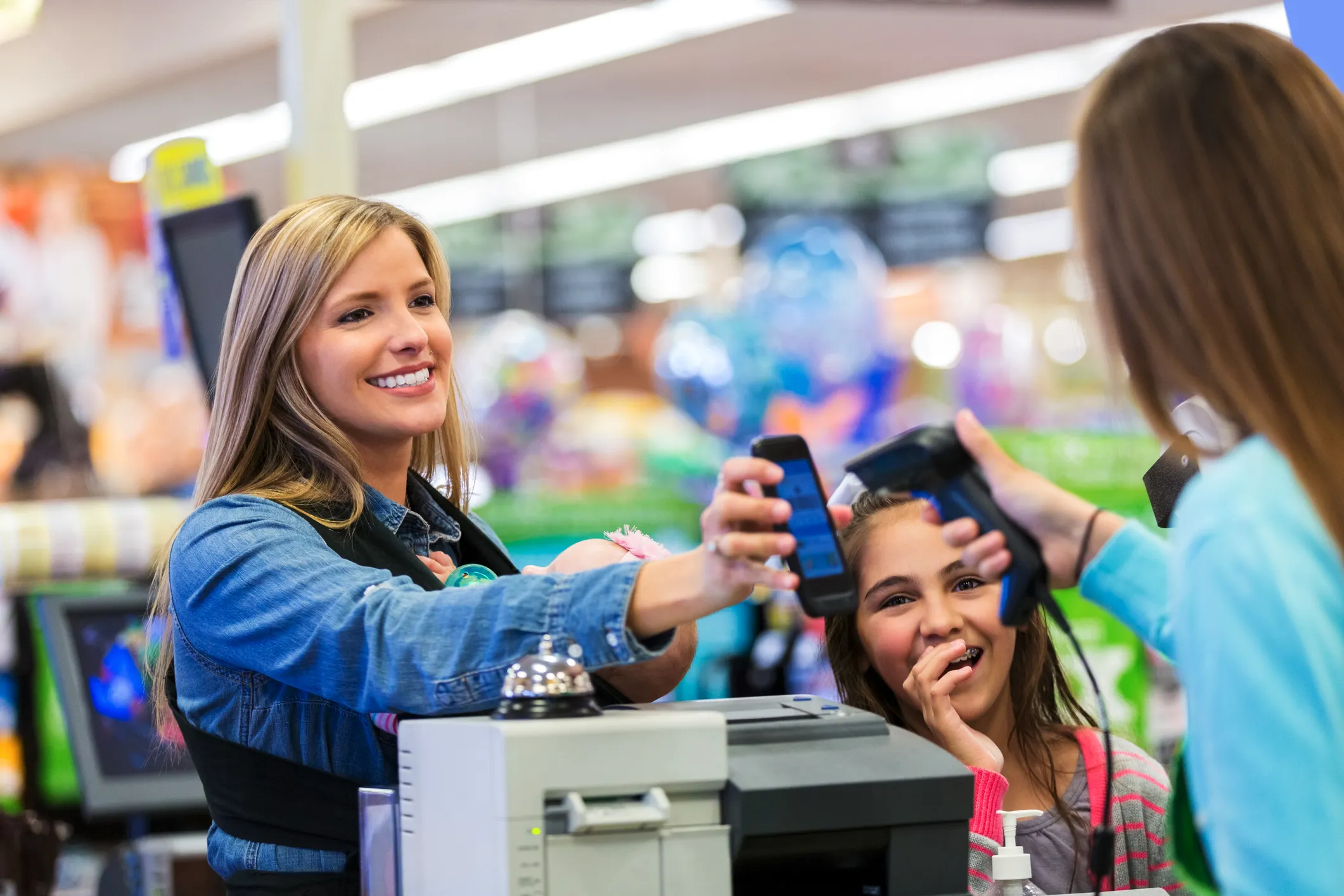 Digital Coupons
Digital coupons delivered right to your shoppers' phones for instant redemption.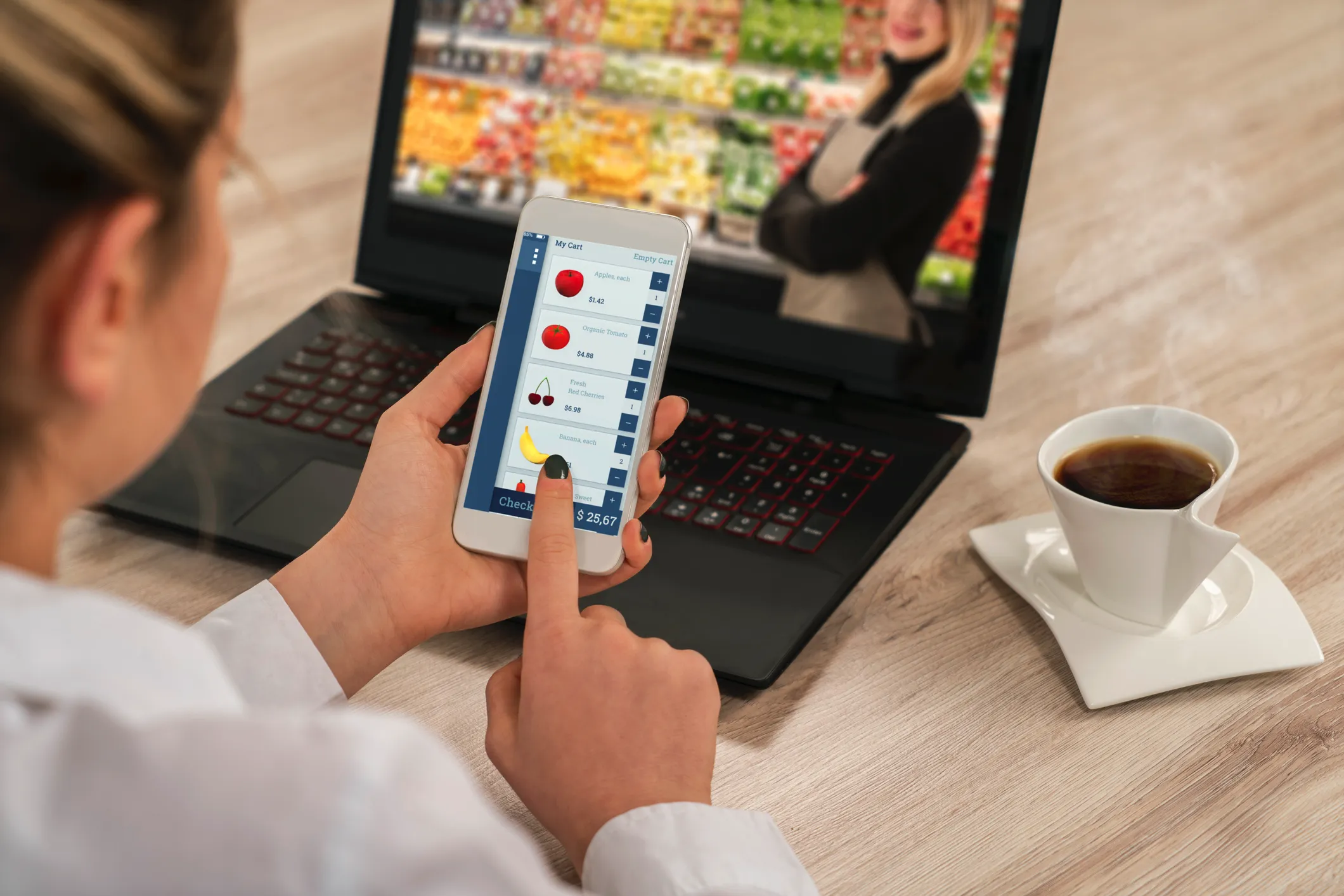 Email, Social Media, Apps
Reach customers over any channel. We deliver your program over email, social media, text and even build custom websites and apps for independent grocers.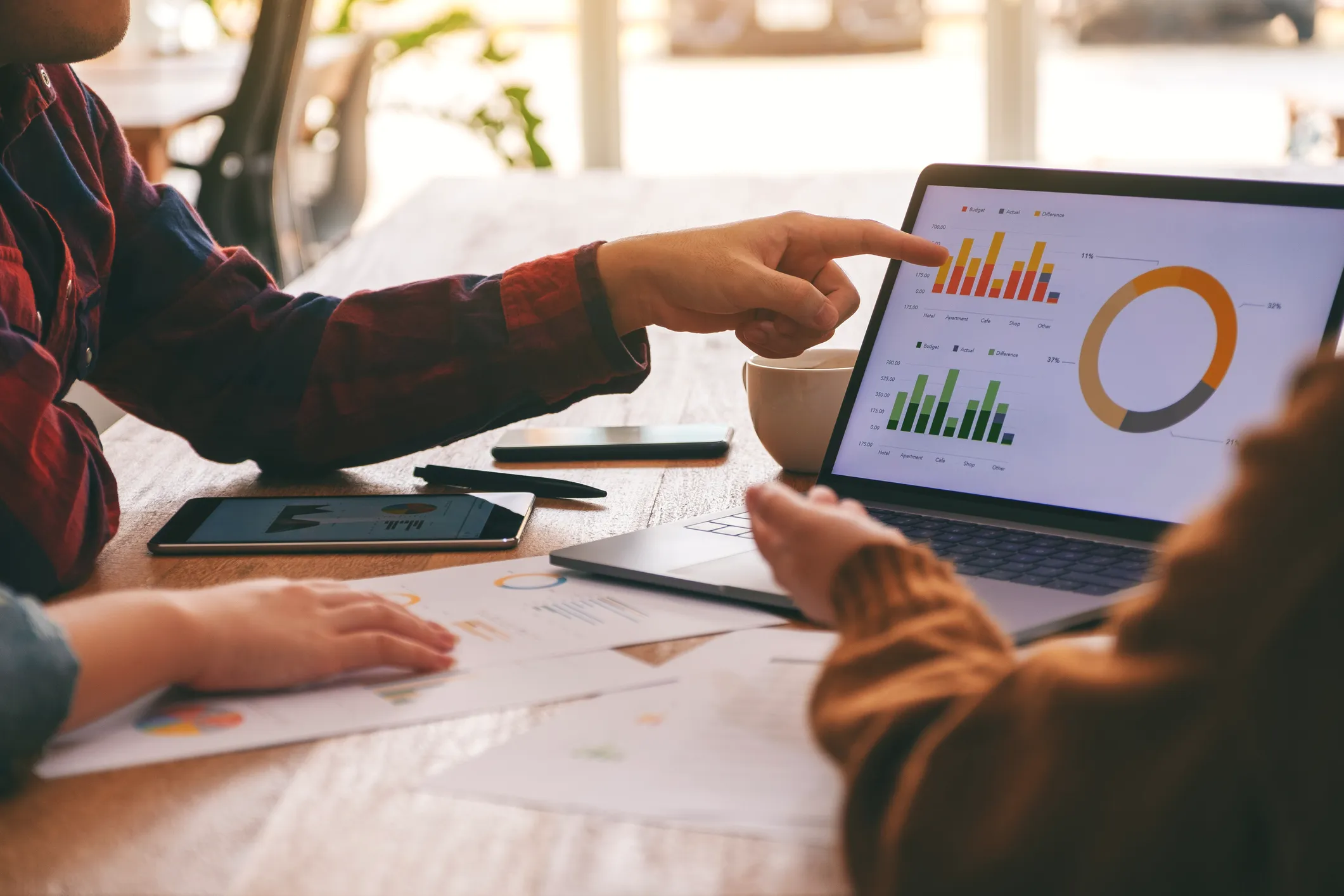 Campaign Analysis
Our experts help manage your program while offering insights and expertise to improve KPIs.
Your All-in-one Solution to Combat Shopper Churn
Our platform gives you the data insights and technology to drive growth and profitability while keeping costs low.
Growth

Drive more shopper visits and profits.

Customer Engagement

Reward your best shoppers while motivating others to move into higher spending tiers.

Shopper Loyalty

Keep customers shopping with you.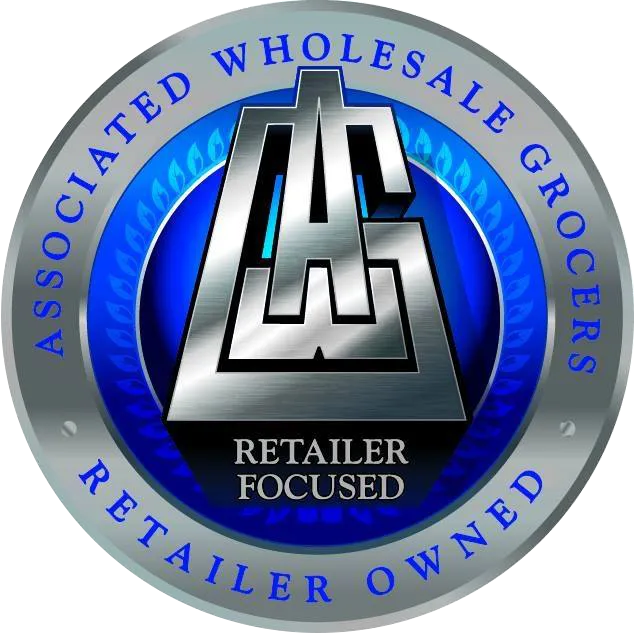 We couldn't be happier to continue our relationship with Givex. To continue to leverage Givex Rewards' capabilities from traditional loyalty program essentials like points and fuel programs to matching vendor deals with shopper history, personalized coupons and more helps us drive sales for our member retailers.

– Associated Wholesale Grocers (AWG)
Integration Partners
We have 1100+ integrations to best-of-breed solutions so you can use the third party of your choice with Givex.
See All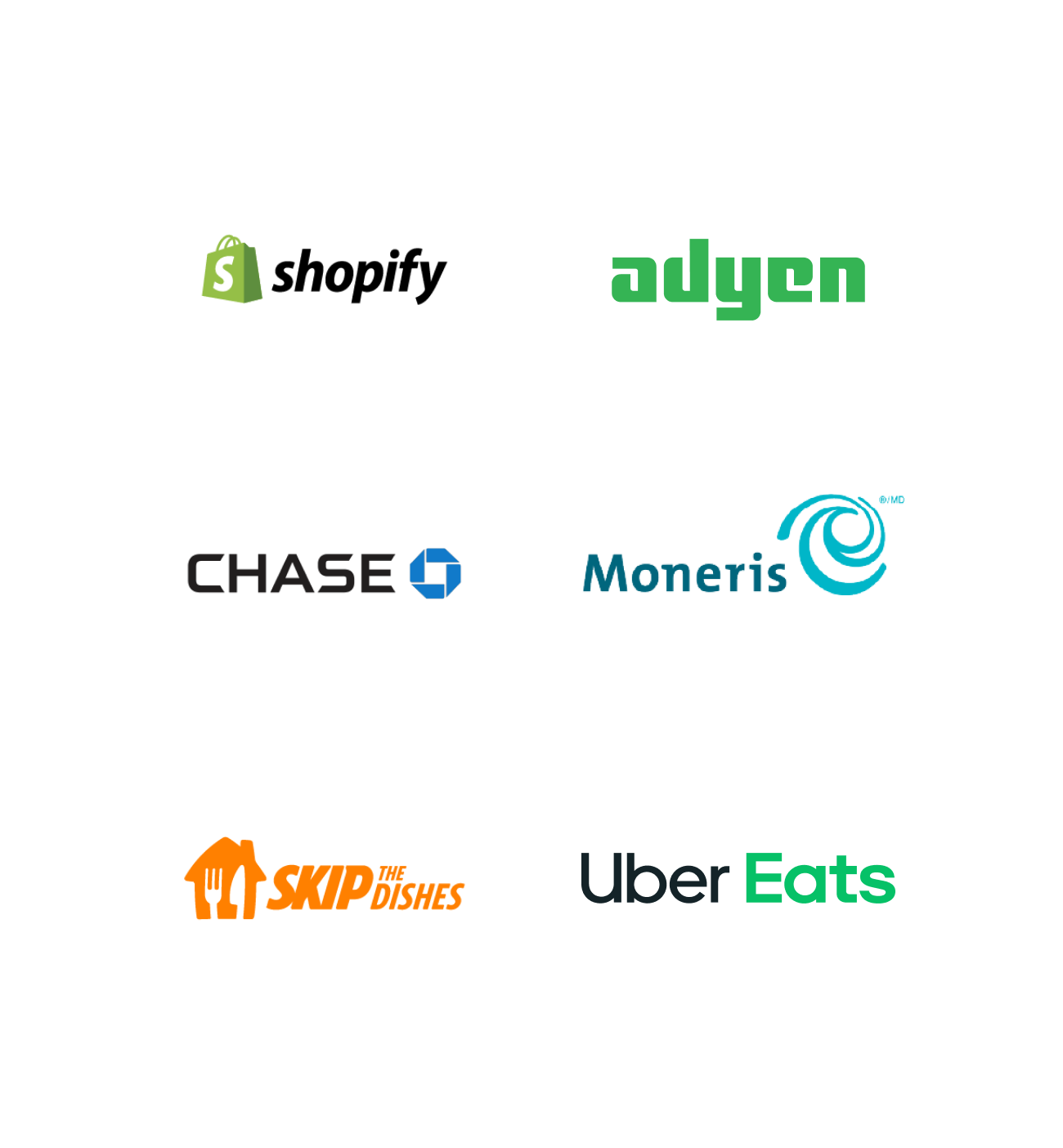 Options Without Constraints
We don't limit your integration options. If your provider isn't already integrated with Givex, we work with you to get them set up.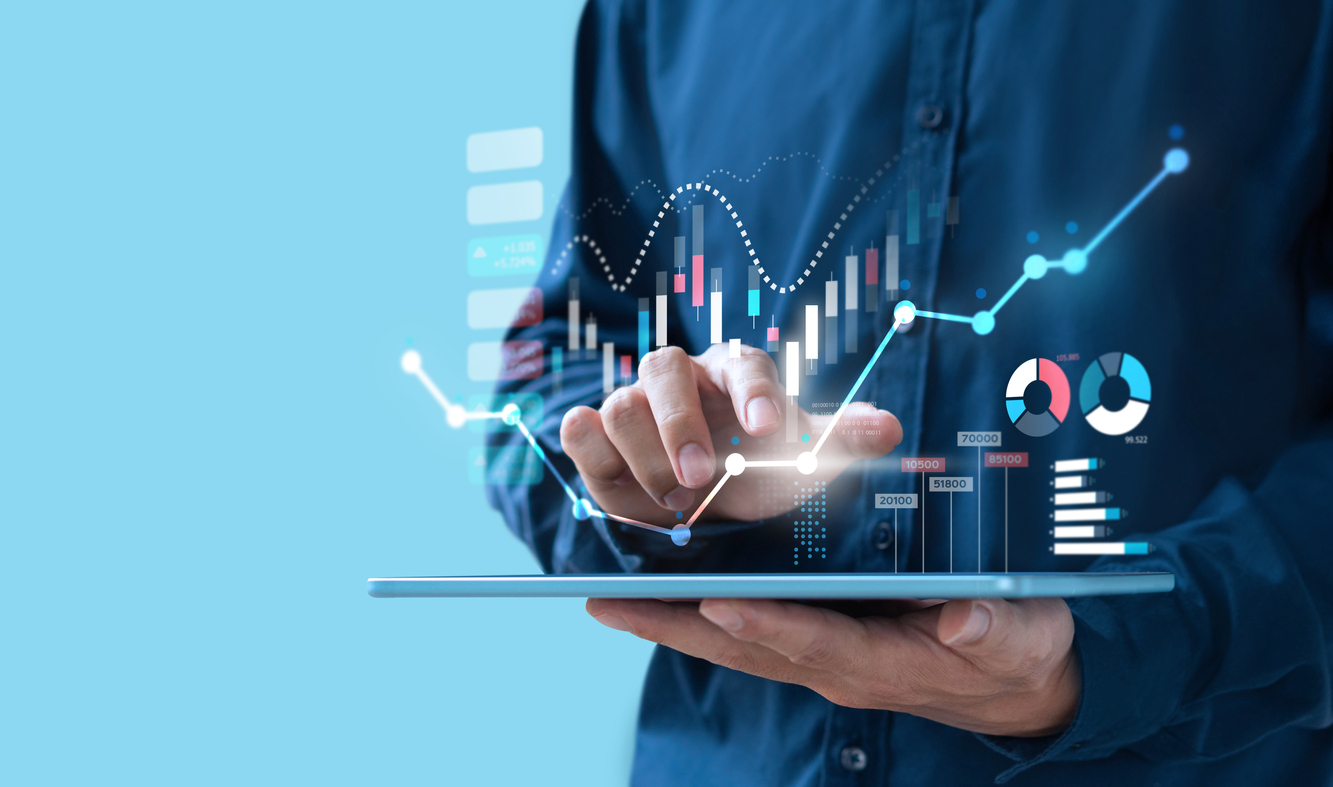 Other Services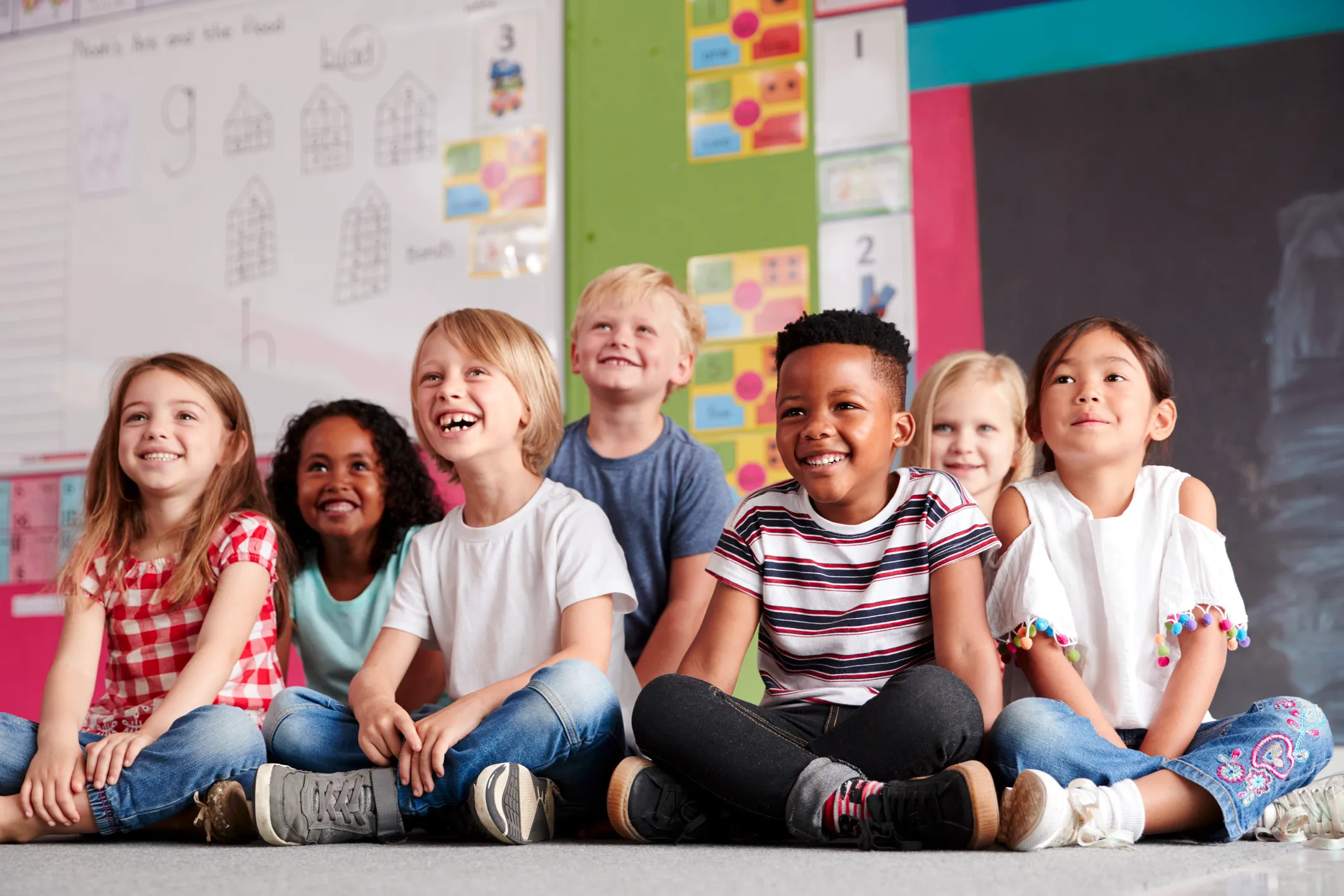 Community Rewards
Increases sales
Keeps comunity spend on budget
$450+ million given back to communities
Rewards program integrations
Rewards program not required
Over 1,000,000 charities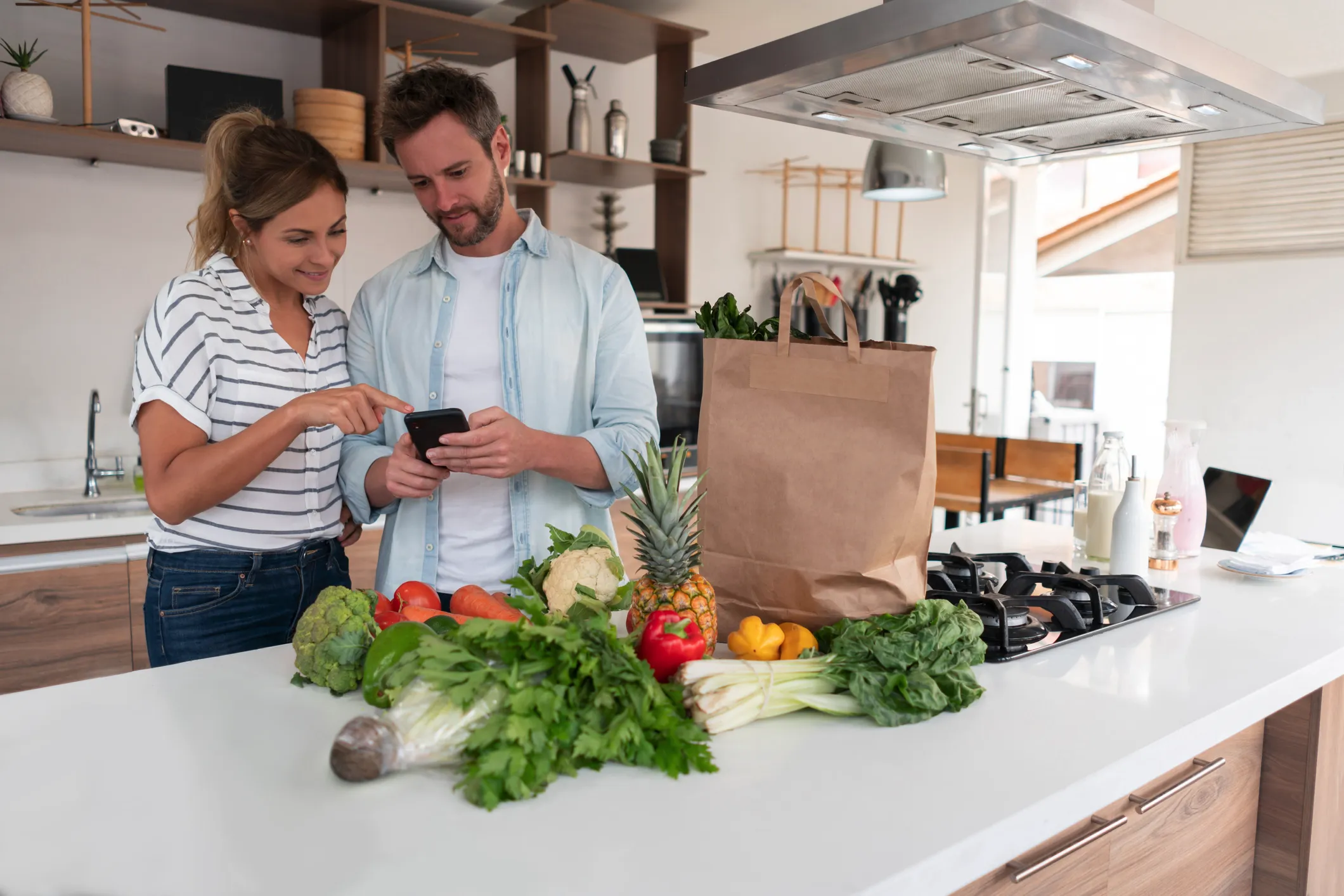 Digital Media
In-store digital signage
Weekly targeted e-blasts to shoppers
Custom apps and websites designed for shopper engagement
Personalized coupons and offers sent over text, email and any other channel
Shopper analytics to track customer behavior
Ready to Get Started?
Book a free, no-obligation demo with one of our experts to see if Givex meets your needs.
Learn More