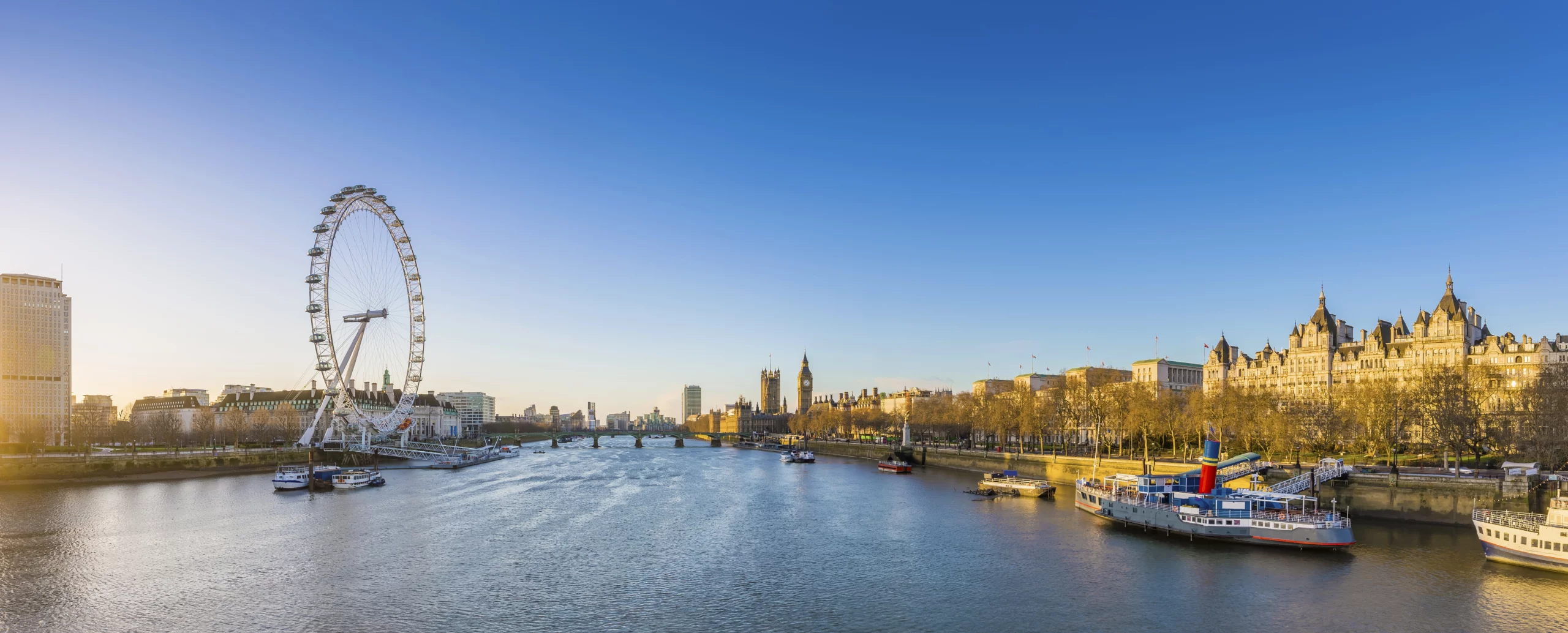 Warehouse Operative (Kingfisher)
UK - Kingfisher
Givex is looking for an energetic and proactive Warehouse Operative to join our Fulfillment Services team located on Trinity Park, Trinity Way, Chingford E4 8TD. If you are an experienced order picker with significant hands-on warehouse experience, eager to learn Givex' processes quickly and meet the day-to-day requirements of this Warehouse Operative role, you are a perfect fit.
Our growing Fulfillment Services Team supports the expanding Gift Card fulfillment requirements of our Givex UK clients. Cards and accompanying marketing presenter material are manufactured and shipped to the warehouse on behalf of the client – to be received and distributed either to multiple store locations or to individual consumers.
.
Role & Responsibilities:
Report to and assist the Fulfillment Manager with various aspects of Gift Card fulfillment process
Receive and check incoming products and verify count; boxes/pallets of gift and loyalty cards and accompanying marketing presenter material, itemizing and storing in inventory
Operate the Givex Warehouse Management software system
Control inventory, stock shelves and cycle counts
Process order pick-lists and submit gathered orders for quality control cross-checking
Cross-check picked orders to insure accuracy
Ensure client's exact order specifications are met and requirements are fully satisfied
Operate Pitney Bowes shipping/labeling system
Prepare orders for shipping
Scan Pick Slip to print label and to register courier waybill number
Responsible for courier traceability
Maintain ownership of package until signed for by client or mailed out
Actively and routinely maintain warehouse in a clean and orderly condition
Perform regular inventory cycle counts and audits as directed by controller or manager
Participate in pre-xmas rush – additional hours (days/weekends) may be required (with pay) – to ensure deadlines are met
Train new workers as required and take ownership and pride in your work
Promote quality, responsibility and teamwork
Opportunity for career growth
Required Knowledge, Skills & Abilities
1-5 years warehouse experience
Relentless attention to detail, accuracy and functionality; consistently demonstrate care and attention to the orders while managing the overall process
Able to maintain standards and work at a fast pace in a warehouse environment
Strong ability to manage time and meet deadlines
Solid working knowledge of MS Office and web based applications
Excellent communication skills; listening, writing and speaking
Inventory management experience an asset
License to operate a fork truck is an asset
Strong desire to be a Givex Warrior
Givex is glad to provide reasonable accommodation for applicants with disabilities under the Accessibility for Ontarians with Disabilities Act, the Ontario Human Rights Code, and Givex's policies. If you require accommodation to participate in the recruitment process, please provide your accommodation needs in advance to Givex's Human Resources Department by phone 1-877-478-7733 or by email to "accessibility" at givex.com.